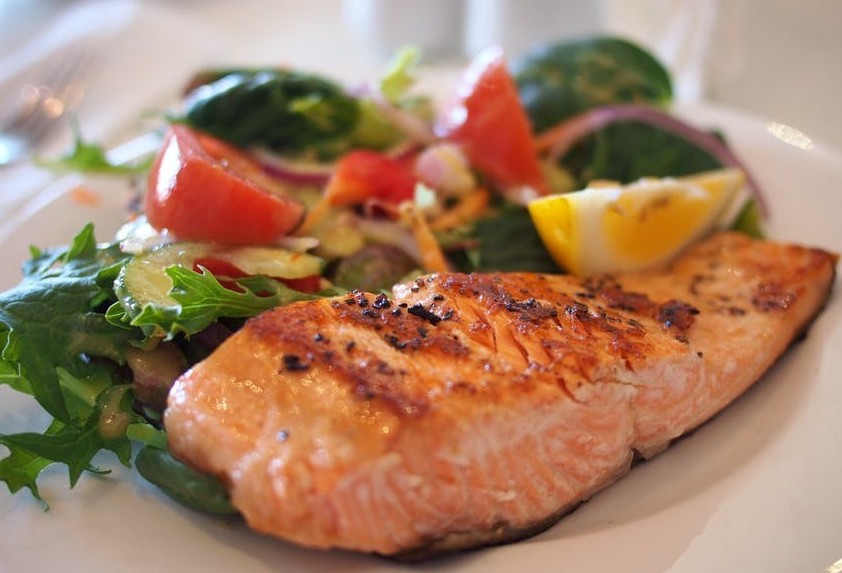 In speaking on protein for weight loss some have mentioned they'd like to know what I'm eating when I talk about my diet. So I've decided to give you the no carb diet food list in my crazy, sexy life! If what I'm doing can help anyone, I'd love to share. Many confuse my present diet with the keto diet. It isn't the same.
I am basically eating protein and vegetables. No grains, no dairy, no fruit, no sugar, no, no, no, no. Just protein and vegetables.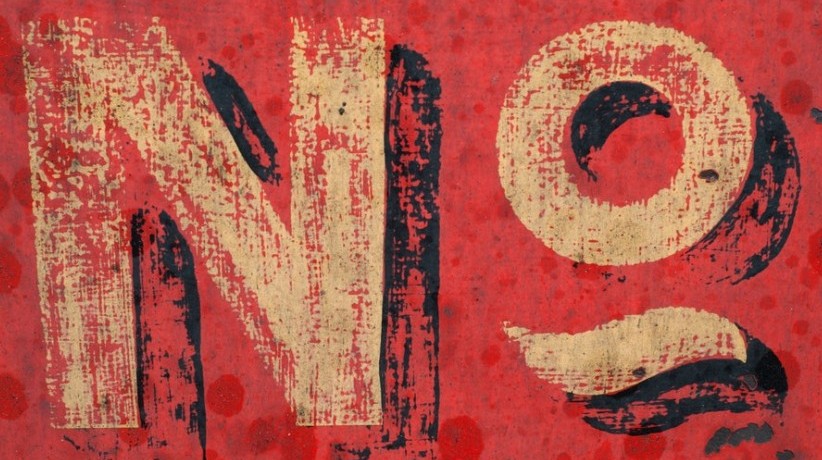 I am on it for three months, and then I can add in my good grains and fruit again. I get a cheat day every ten days instead of five, like I used to. It is a really tough diet, but it has yielded some great results! I did get interrupted by a bout of virus that put me on the BRAT diet for two weeks, or my results would be even better!

Breakfasts in My Crazy Sexy Life
The happiest I've ever been was finding out that not eating til noon, while only drinking coffee and water was actually healthy for me. I kept trying to eat after I got up, and it just made me feel rotten all day, along with wanting to eat everything under the sun. I always make better choices when I don't do that.
I found out what I was doing was intermittent fasting. I wasn't eating for fourteen hours between dinner and breakfast. Now just because it was that late, doesn't mean that the coffee and water were my breakfast. I just needed to do everything later because I workout before I eat, and I stay up pretty late. So if you do anything like this, you definitely want to take into consideration things like your schedule, when you go to bed, when you have to do your workouts if you do them, and staying productive in your work.
So I like to follow up those workouts with a high protein breakfast. To help build the muscles back up that I've just torn down. I get bored if have the same thing all of the time, but convenience sometimes outweighs boredom. So here's the list of what I eat from most often to least often. It is not a huge list, because breakfast is kind of a hard meal for me to make a big deal out of.
Protein shake – vegan, usually chocolate or vanilla with almond milk
scrambled organic eggs x2 – with garlic, onion, sweet peppers, tomatoes, salt, pepper, and sometimes avocado, mustard, and bacon (usually beef or turkey)

hard-boiled eggs x2, sometimes with cherry tomatoes or carrots and hummus.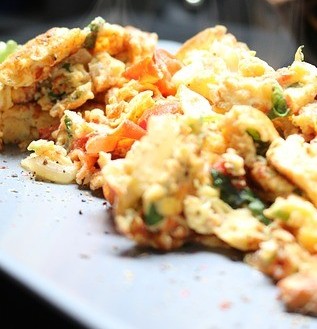 And that's pretty much it. I'm obviously not a huge breakfast person. I'll sometimes mix my protein shake with my favorite green supplement drink, which I will definitely have a later blog about! Or if I feel like using my favorite blender, I'll add a scoop of peanut butter to my chocolate shake.

My Crazy Sexy Lunch
OK, not so much. I also have a hard time really going all out for lunches because of my schedule. It usually gets eaten between 2:30 and 4. Yes, I know, for most that's almost dinner time. But sometimes my lunches are really light, and sometimes they're a little heavier if I eat left overs, or if it is earlier as opposed to later. Because of the kids' schedule, especially during school-time, we have to get dinner done by 6:30 or 7. So I can't eat a ton if I eat at the later time.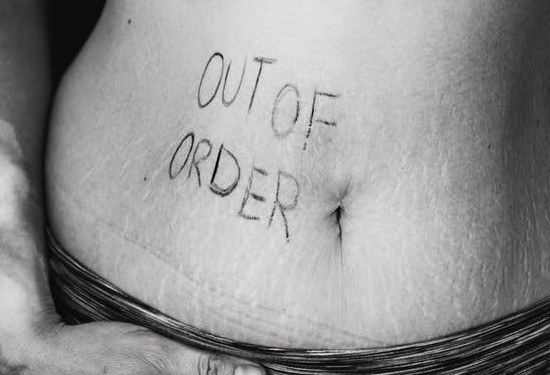 And I hate, hate, hate, feeling overly full! So I'm pretty conservative on the amount of food I eat for any meal. Plus I eat pretty slowly, because I have found if I eat too fast I either eat too much, or I get super bloated. Yuck!
Salad- with greens, spinach, tomatoes, cucumbers, sweet peppers, celery, hard-boiled egg, sunflower seeds or leftover meat from previous meals, like grilled chicken, and a balsamic vinaigrette that I make with the Good Season's mix.
carrots, sweet peppers, and hummus with a leftover protein, like grilled or roasted chicken.
grilled hamburger with salsa and hummus
Chili – if we have leftovers.
So as you can see my lunch is filled with leftovers, because they are so convenient. I mean I'm an actor, mother of 4, and commercial real estate agent who blogs. I got no time! But if I didn't love salad, I'd never be able to do this diet! I absolutely love salads, and especially my dressing! The days I have anything else are usually only because I didn't have a salad made, or I was craving chili.

Winner, Winner, Protein Dinner!
Dinner is definitely my biggest meal. It's the time of day that I have to have time to prepare because I'm cooking for three to six other people, depending on who's not working that night. It's also difficult because I have to make a meal for everyone else, who aren't on my no carb diet. So it's the hardest time for craving foods I can't eat. Though the kids have adapted to some changes we've made rather nicely!
Chili, chili, chili! Made with pinto beans, hamburger, black beans, canned diced tomatoes, and corn

Spaghetti with hamburger and black bean pasta
Grilled chicken with green beans, salad, or a variety of frozen vegetables: broccoli, carrots, cauliflower, peas

Grilled hamburger with above veggies.

Taco spiced hamburger made into a taco salad with refried beans, my salad I make above, salsa and hummus

Grilled Fish (Salmon, cod and halibut are the most common)
A Chinese lettuce wrap with grilled chicken, egg, peanuts, green peppers, red peppers, onions, soybeans or peas, and avocado oil.
I have times when I just crave the chili. I don't know what it is, but I absolutely love it as much as salad. Pasta and spaghetti sauce are another meal I go crazy over, which was hard because we always used brown rice pasta. No grains, no pasta! So I was ecstatic when we found the black bean pasta, especially because it has no other type of starch in it to make it pasta-y!

No Carb Diet List Has Snacks? Desserts?
If you haven't noticed, one of my other favorite foods is hummus. It is a really healthy and tasty food, and goes so well with different vegetables and meats! And it's filling! But I have some other favorite snacks too!
Hummus x 10! with sweet peppers, carrots, celery, or cherry tomatoes
celery with almond butter
a spoonful of peanut butter or almond butter
a handful of mixed nuts
As for desserts? Well I have seen some really yummy looking fat bombs, including peanut butter, chocolate peanut butter, etc. There are a lot of keto friendly recipes I've found. And I want to try all of them! However, many are sweetened with maple syrup, honey, or use cream cheese, and have other things that just don't go with this no carb diet. And it's a no sugar diet as well. So I'll have to save them for cheat days and when I'm off of this diet in a month and a half!
Hope This No Carb Diet List Helped!
I have found that I can stay satisfied even though I can't have many foods I was used to eating. It makes it easier when you can finally see your muscles like you want to. I think the hardest thing to give up was my glass of red wine every night and my fruit! Especially because this is during cherry season. Boy I miss cherries!

But I also believe life is meant to be lived to the fullest, so I will cheat once in a while and have that wine with my black bean pasta, or my chili. However I have found that I feel better about life the stronger and more in shape that I feel. I have literally gotten headaches after cheat days because of eating the sugar. It's amazing the longer I'm on this diet, the more I feel awful when I eat badly. So it's become easier and easier to keep on it, and harder and harder to cheat believe it or not!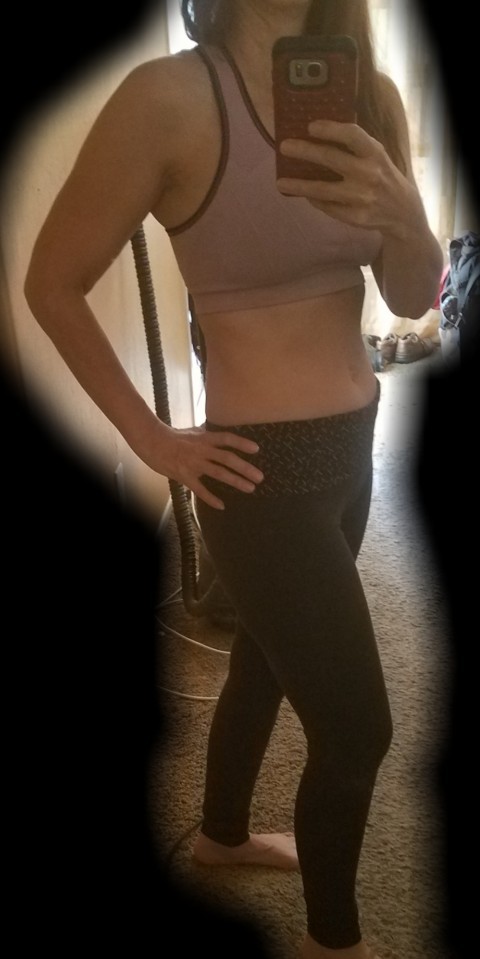 One snack that is super healthy and may calm cravings for sweets at least, is dark chocolate. I have yet to try 100% cacao. But I plan on checking it out to see if it fits into this diet, because I looooooove chocolate! I also know I'll be cycling this diet in again once in a while, and next time I'll make sure it's not during cherry season!